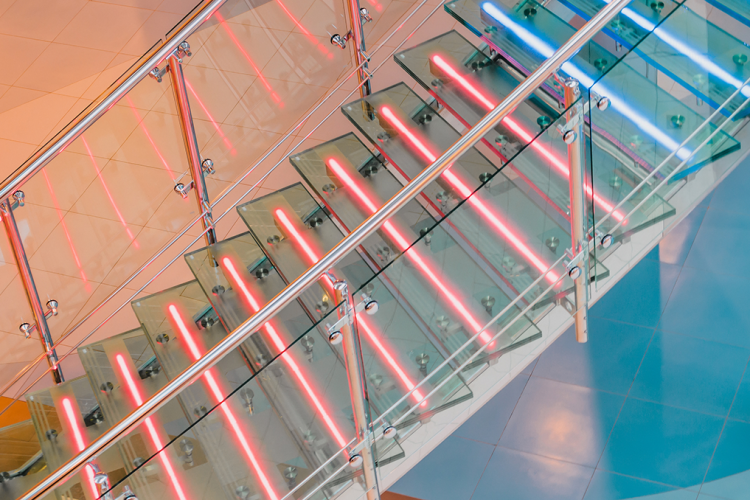 Stylish Bespoke LED Glass
Our backlit & edge-lit glass can be used to beautifully light up your space. Ultra LED glass can be applied to any area throughout your property. Commonly Used for commercial applications in communal reception areas where you need that Luxury welcome feel.
Almost any ultra LED colour can be applied to our back painted glass for your project. Custom one of Ultra led Pieces Designed & produced to your requirements.

0800 193 0313
Call us today for a free no obligation quote