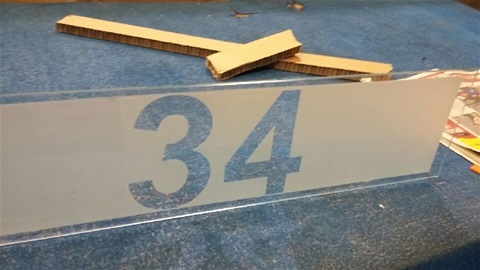 Front Door Numbers frosted into Glass
We can Sandblast Almost any pattern into Glass...Custom made pieces for your home or Business.Numbers and letters Sandblasted into glass.Fanlight door Number Glass.

All Normal float glass can be Laminated to increase Thickness also increasing strength or Toughened for Safety and strength .Click here for more info about Toughened and Laminated Safety Glass cut to size.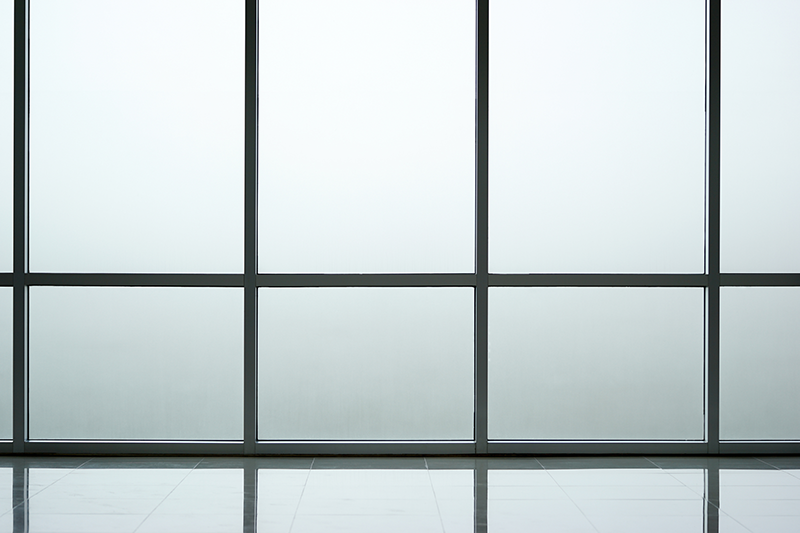 Normal Frosted Glass
Frosted glass is produced by the sandblasting or acid etching of clear sheet glass. It has the effect of rendering the glass translusant by scattering of light during transmission, thus blurring images while still transmitting light.
Applications:
To obtain visual privacy while admitting light.
Decorative patterns may be imposed upon otherwise plain glass by using wax or other inhibitors to retain transparent areas.
Frosted glass in light bulbs is used for evenly distributing the light from the bulb's filament across its surface area.
To distribute light uniformly in a photographic contact printer
To create an airtight seal in tubes.
The frosted glass effect can also be achieved by the application of vinyl film, used as a sort of stencil on the glass surface. "Photo-resist", or photo-resistant film is also available, which can be produced to mask off the area surrounding a decorative design, or logo on the glass surface. A similar effect may also be accomplished with the use of canned frosted glass sprays.
Check out the video below of Electronic automated Frosted Glass
These electrically Automated Frosted glass panels can be fitted anywhere not just offices. They look superb at Home or any Business that needs that bit of privacy at the flick of a switch!

0800 193 0313
Call us today for a free no obligation quote