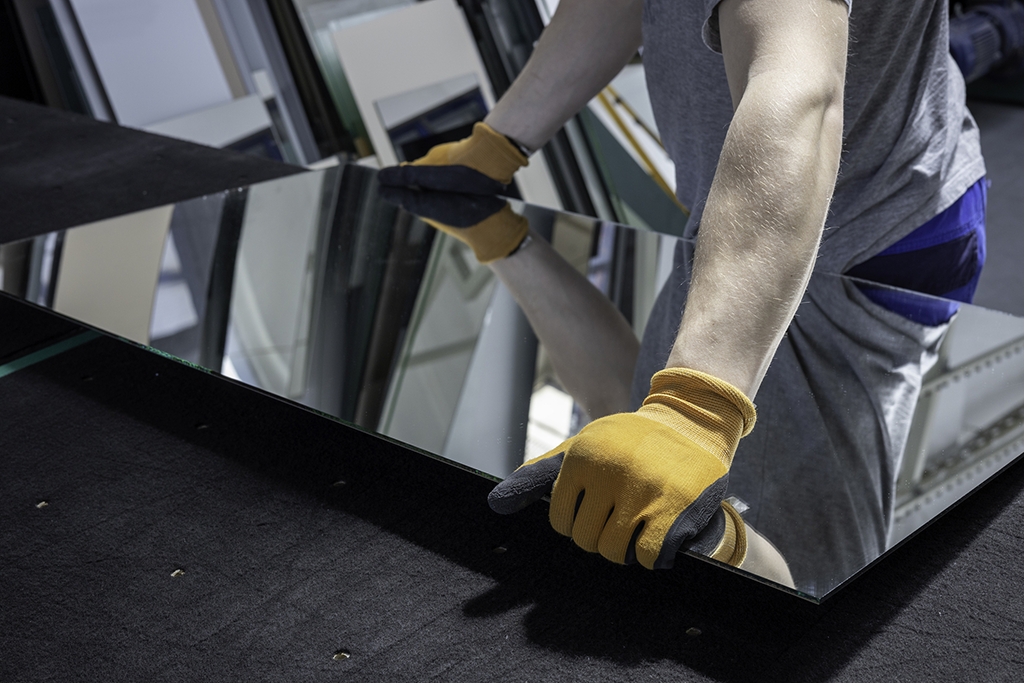 Safety Laminated & Toughened Mirror
Laminated Mirror is the best way to ensure the mirrors you have fitted remain in one piece holding together if Broken.There are safety film and foil silver backs you can get to protect the backing and give some extra safety, However Laminated Mirrors, They are the safest type of mirror glass you can apply period. Perfect for Gym Mirrors for extra safety and Dance Mirrors.
Laminated Mirror Glass must be custom made from scratch. Just like any Glass lamination process 2,3 or sometimes even 4+ sheets of Glass and Mirror 4-19mm Thick Can be be laminated together with a PVB interlayer between sheets to ensure maximum Safety and security.

0800 193 0313
Call us today for a free no obligation quote