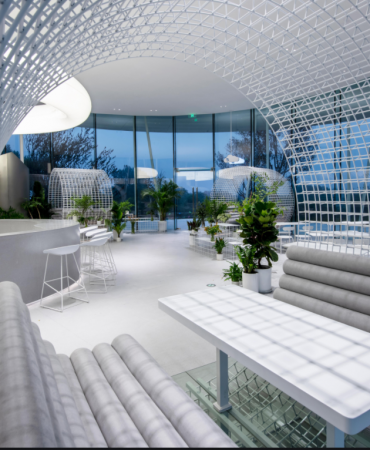 Residential & Commercial Design
Speak to one of our friendly glass design team members who can assist you with the products and applications to execute your project requirements.
From complete wall panel design for commercial projects to custom Domestic interior Design. Using our vast range of products and experience we guarantee we can design glass that fits your project requirements to a tee.
Contact our Design team to turn your imagination into reality.
Our creative interior design team are experts in transforming your space with mirrors and glass. We have the skills and knowledge to guide you threw what can be created with mirror and glass. If its a custom mirror for your home or you want to cover your property in beautiful glass.

0800 193 0313
Call us today for a free no obligation quote