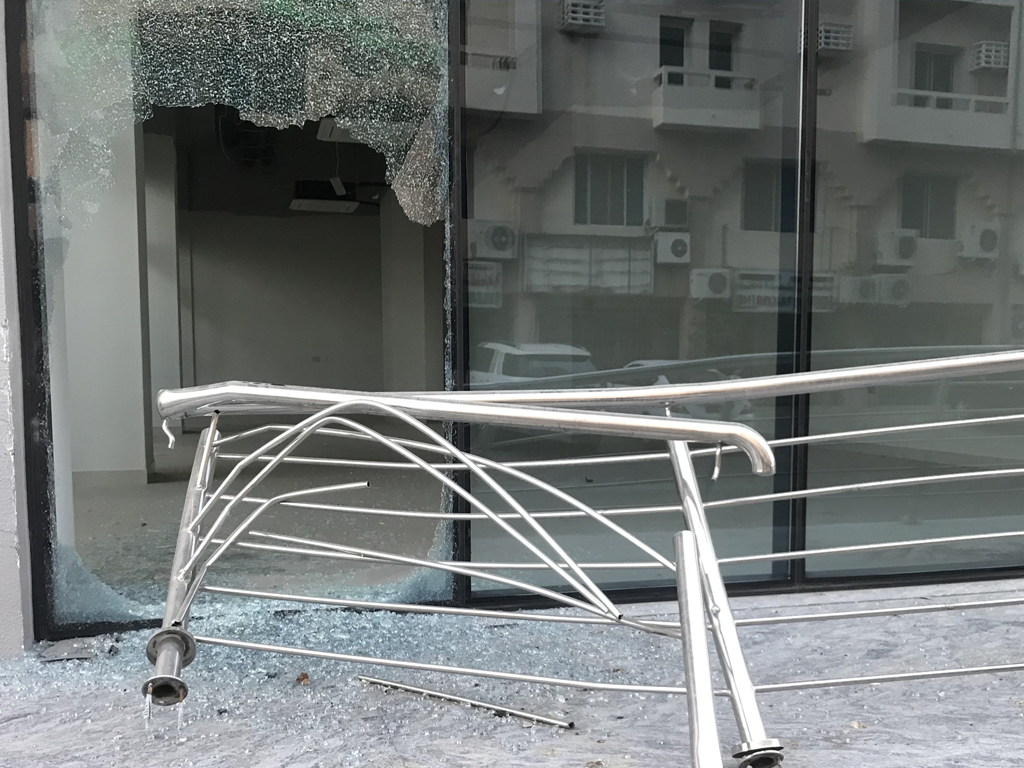 Transparent Security
Glass to secure your property or to meet your project requirements. Safety glass for your home or commercial property from 4-20mm Toughened glass panels to 6.4+ mm Laminated glass to Anti bandit Glass for commercial Shops for example where valuable items are on display. Commonly used in Public spaces where health and safety is paramount.
We can produce toughened or Laminated glass to almost any shape or size for your Project from Consultation to completion we have the expertise.
Ready to start your project?
Build Your Custom Laminated Safety Glass...

Toughened Safety Glass
All normal Float glass can be put threw a Toughening process to strengthen the Glass and for safety purposes..Designed to shatter into tiny pieces when broken to avoid heavy shards that of glass that may cause harm.
Laminated Safety Glass
All Glass is laminated from scratch. The PVB inter layer giving acoustic values also gives the glass the ability to hold together as a pose to Toughened Glass that shatters. Commonly used on Commercial premises such as Shopfronts, Offices, Pubs from 4.4mm-10.8 All the way up to 100mm+ Toughened and Laminated Bullet proof Glass. We can produce Supply & Deliver Almost any thickness of Laminated Glass to order. Custom made pieces for extreme protection and security anti bandit glass.
Georgian Wired & Polished plate Wired Safety Glass
Most commonly used in Public buildings such as Schools, Hospital, Offices etc. This widely trusted Glass has a high security level. Ideal for external doors and communal areas or wherever you may need that extra security.

0800 193 0313
Call us today for a free no obligation quote