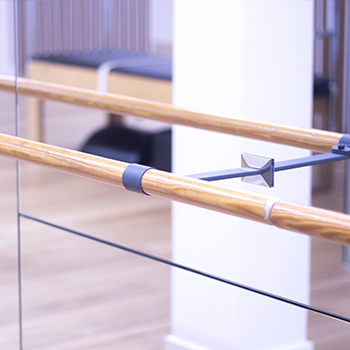 Custom Studio Mirrors
Available in Silver
Smooth Polished Edges
Available with Bevelled Edge Work or Standard Polishing
All Required Fittings can be supplied
Maximum Dimensions - 3200mm x 2240mm
Machined Cutouts and Notches to allow for Hinges, Handles, etc
4mm and 6mm Thicknesses
Toughened Mirror Available
Mirrors are a great way of making a room feel bigger and lit up. We stock all types of available mirror in sheets of 3.2m x 2.2m, giving us the ability to produce mirrors for almost any application.
We offer options such as Shaped & Linear Edge Polishing, Bevelling, Safety Backing, Sandblasting & Drilling and much more.
Our Mirrors can be screwed into place or fitted by means of adhesive.
These features make our mirrors ideal for areas such as Gym Walls Dance studios / Exercise Areas, Bathrooms, Living Areas and general wall cladding.

0800 193 0313
Call us today for a free no obligation quote